About Lansdowne Dental Centre
Welcome to Lansdowne Dental Centre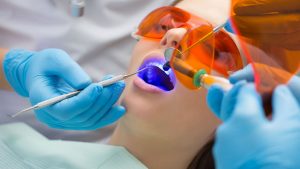 Proudly serving the community for over 20 years, our doctors and staff are pleased to welcome new patients. Conveniently located in Lansdowne Centre, we offer a full range of general, restorative, and cosmetic dentistry, as well as orthodontics, implants, veneers, teeth whitening and teeth cleaning with our professional hygienists. We are open 6 days a week with plenty of parking available. The dental team at Lansdowne Dental Centre looks forward to seeing you for a lifetime of healthy smiles!
Dr. Wise Tang
General Dentist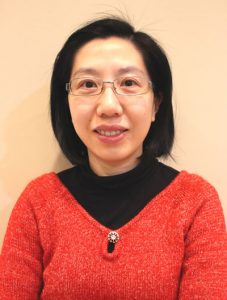 Dr. Wise Tang was born and raised in Hong Kong and moved to Canada in 1993. She finished her undergraduate program in 1996 and graduated in the Doctor of Dental Surgery program with honours at the University of Toronto in 1999. She completed a one year residency at the University of Michigan to broaden her horizon in dentistry and decided to settle in Vancouver in 2000.
She has been practicing general dentistry in lower mainland for over 20 years and has taken numerous post graduate courses in Oral Surgery, Endodontics, Cosmetic Dentistry, and Orthodontics including Invisalign. She enjoys treating children and promotes prevention in their early age. She has great passion for dentistry and can create truly beautiful smile with the latest in technology. She has extensive experience in doing full mouth reconstruction with veneers, crowns, bridges and restoring implant supported prosthesis.  She is competent in all aspects of dentistry such as mercury-free restoration, root canal therapy, denture, extraction, teeth whitening, Invisalign, gum surgery, crown and bridge.
She has two boys and enjoys spending time with them after work. She speaks fluently in English, Cantonese and Mandarin.
Dr. Hoda Rahmani
General Dentist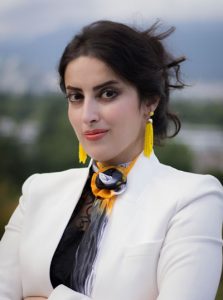 Dr. Hoda earned her DMD degree oversees and moved to Canada in 2014. In less than two years and in the first attempt, Dr. Hoda successfully completed all exams of National Dental Examining Board of Canada in 2016. Since then, she has been proudly serving patients in Canada. She is an active member of College of Dental Surgeons of BC, Canadian Dental Association, BC Dental Association.
She deeply cares about her patients' well-being. "There is nothing more satisfactory than helping people in pain to attain a healthy smile" says Dr. Hoda. "It's the best part of my job." Her craftsmanship talents, along with her knowledge of dentistry, allows her to deliver the highest level of dental care as well as amazing aesthetic results. To maintain the highest quality of patient care and advanced dental technology, Dr. Hoda is actively participating in national and international dental conferences and meetings.
When not at the office, she enjoys a myriad of activities, including hiking, kayaking, yoga sessions, dancing, etc, and spending time with her family. She is fluent in English and Farsi.
Dr. Leo Wang
General Dentist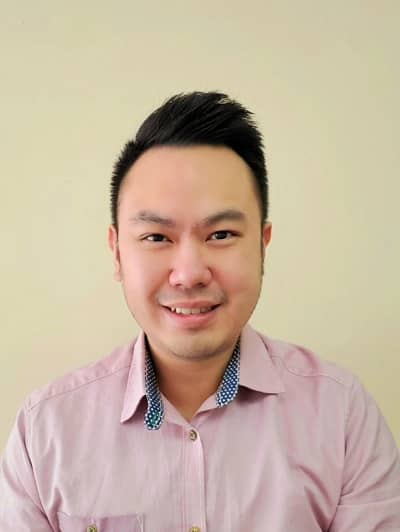 Dr. Leo Wang was born in Taiwan and later moved to Canada. Having spent a significant amount of time moving around in search for better education, he has developed a great deal of appreciation and respect for all cultures. Fluent in both English and Mandarin with a little bit of Taiwanese mixed in, he is always down for a good laugh regardless of which languages. Dr. Wang received his Doctor of Dental Surgery degree with honors from Boston University in 2017. His practicing philosophy is very patient-oriented with a strong emphasis in esthetic and prevention
Come meet your local Richmond Dentist
You deserve a happy dental experience, we want to help. Call us today at (604) 278-1818 for our assistance.
Why Choose Us?
Find out why so many patients love our Richmond dental clinic.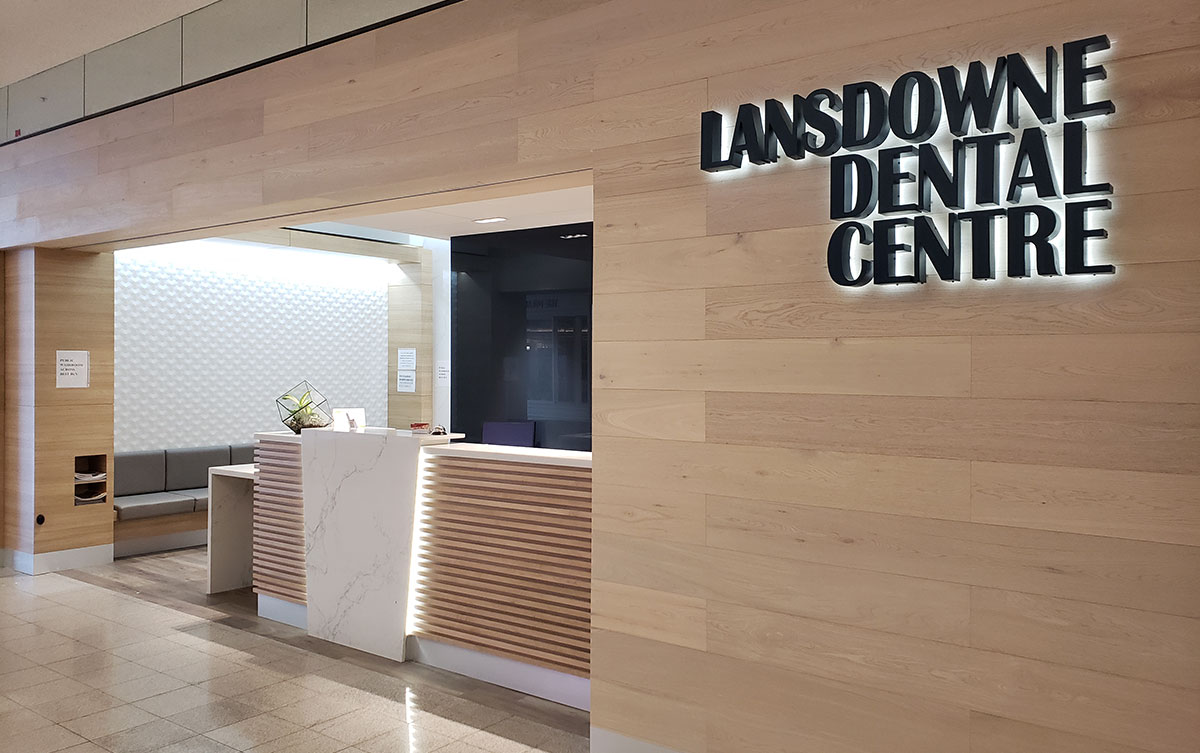 Practice Policy
We promise that mutual trust and respect will be an important factor in your treatment.
Convenient Location
We are located in the Lansdowne Centre Mall, near the Lansdowne Skytrain station, and with plenty of mall parking.
Insurance Accepted
We are open 6 days a week and accept most Dental insurance plans.
Come meet your local Richmond Dentist
You deserve a happy dental experience, we want to help. Call us today at (604) 278-1818 for our assistance.